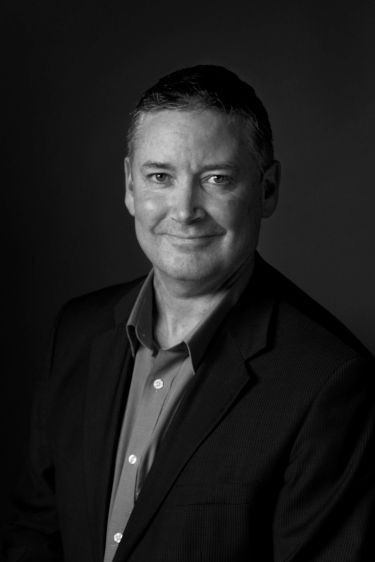 About
Twenty five years working as a press photographer has given me the grounding to cope with any photographic situation, including sport, news, travel, fashion, features, studio, still-life, corporate - the list goes on.
My career started as a young cadet photographer on a country newspaper in Tamworth, N.S.W where I grew up. As the only photographer, it was a fast learning curve and I often worked seven days a week photographing all day and processing in the darkroom at night.
As much as I loved the country life I knew it was time to head off to bigger things. I went to Brisbane and managed to talk the picture editor of the Brisbane Telegraph to take me on.
My first assignment for the Telegraph covered protesters paddling out on the Brisbane River to try and block an American war ship. It made for great images as police jumped in the river to make arrests with this huge navy vessel in the background. Within hours of starting my new job I was looking at my images on the front page of the afternoon edition. I was hooked, and knew my life would be spent documenting events around the country, and world, through the viewfinder of a camera.
A stint on the Brisbane Courier Mail newspaper saw me posted to the Cairns Bureau covering remote areas of Northern Australia. I then moved to London and worked for various national newspapers for a couple of years before returning to the Courier Mail in Brisbane and later Canberra to run the News Limited photographic department based in the press gallery. As well as covering events in Parliament and NSW, I also accompanied the Prime Minister on numerous overseas visits.
I am currently based in Melbourne where I worked for the Australian Newspaper for many years before branching out to set up my own freelance photographic business "Crosling Photography", covering anything from media work, corporate and events. My experience of working in the media has given me the ability to work to tight deadlines and to understand what the client wants me to capture in their images.
Please do not hesitate to contact me for your photographic requirements. I look forward to working with you. David